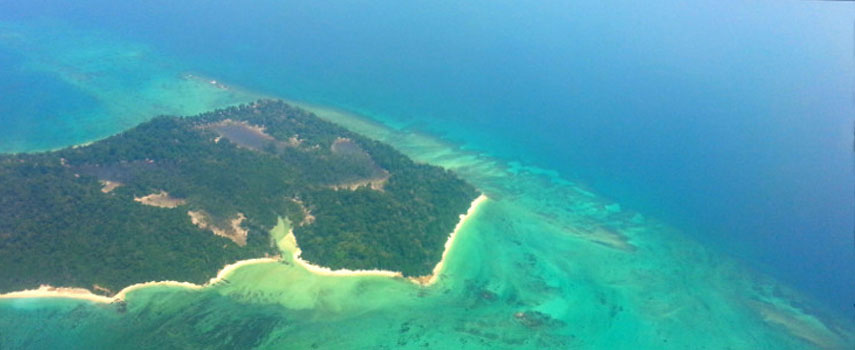 A group of islands covering a total area of 7,950 sq kilometers, Andaman and Nicobar Islands are a wild exotic escape for everyone who needs a break in life. Despite the horrid reputation during the colonial period, the islands are one of the most sought after tourist destinations in India that attracts doting couples to newbie love-birds, solo travellers to families, students to veterans alike. There are good reasons for it, too. Sun: check; Sand: check; Beaches: check; Snorkelling: check; Scuba diving: check; lazing around: check – it is a bit like paradise. Better still, all of those things are considerably cheaper than other incredibly expensive beach destinations. Here are 10 excellent reasons why you should seriously consider the Andamans as your next travel destination.
1. At home yet feels international
Kaleidoscopic corals, colorful marine life and lush green tropical forests along the pristine sea render a true international feel to the Andaman and Nicobar islands. Located in the Bay of Bengal, the Andaman and Nicobar Islands fall to the east of India, but much closer to South East Asia. Calling the lovely islands "Little India" would not be hyperbole as you'd hear various Indian dialects being spoken widely. Indian culture is very evident in the way the locals dress, their sense of fashion, and their ways of interaction. Indians don't need permits to visit the Andamans, except, understandably, for Nicobar Islands and tribal areas. Foreign tourists can easily obtain necessary permits upon arrival.
2. Nature and adventure will blow your mind
You will be transported to another dimension when you stroll along the cool waters, sandy sands and relax on the pristine white beaches away from furor of your busy life. The quaint flora and fauna around would leave you breathless. It's like a little pocket from another time. Castaway beaches on Long Island and Rangat Island provides a thick jungle view along with cove beaches lapped by crystal clear waters making them the perfect spot for those seeking sheer solitude and complete relaxation.  Bring along a hammock and a book and enjoy the calm and cool sea breeze and indulge yourself. If you are the adventurous type - From trekking trips to the beaches, Volcano diving at Narcondam (it is as incredible as it sounds), Snorkeling, Scuba diving and paragliding – an adventure packed holiday awaits you at the Andaman and Nicobar Islands. It's also an excellent place for somebody who's never even touched scuba diving gear before, because they're used to beginners, rather than hardcore divers. With lovely weather all year round, mesmerizing coral reefs and colorful marine life the place is a top spot for water sports enthusiasts. Challenge yourself and learn a new skill, courtesy of the Andamans.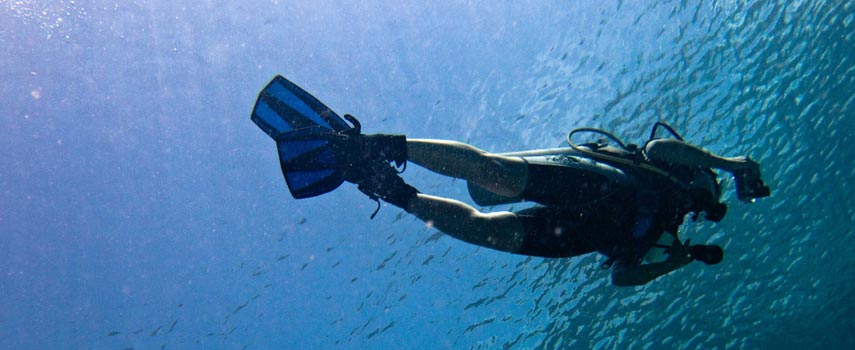 3. Easy on the pocket
Being the tropical paradise it is, Andaman and Nicobar Islands wouldn't rip your wallets apart. There are ways to get wiggle room, and you can get rooms at dirt-cheap prices. In the Andamans, renting snorkelling gear especially is extremely inexpensive. Beach activities are plenty around to choose from, and cheaper transportation costs between islands make it another reason why you shouldn't worry about costs. Spend the day lounging at the beach soaking up some sunshine and work up that tan or explore the challenging and scenic hikes or get captivated by the dense mangroves. A perfect retreat for those seeking maximum comfort on a budget.
4. Honeymooners delight
If you are newly-wed and in the hunt for a honeymoon destination, look no further than Andaman and Nicobar Islands. With glistening turquoise waters and scintillating views all around, both these Islands are the place to be if romance is on your mind. Enjoy the best of the watery world with your significant other. Spend some romantic moments with quiet beach strolls along panoramic oceans and slip away or indulge in some luxurious spa treatment. The hotels in Andaman and Nicobar islands provide the right seclusion and privacy to make your special days memorable.
Photography is prohibited. The temple remains closed between 12:30-3pm.
5. Gastronomic happiness
Ready to be surprised and regaled with sumptuous variety of piping hot meals? Welcome to Andaman and Nicobar Islands, a foodie's delight. From hot parathas to crispy steamed idlis, fresh seafood and spicy chutneys, a la carte to buffets, you will literally have a lot on your plate. Take your pick from Indian, Continental, Thai, South Indian, Israeli or Bengali cuisine, all at a minimal price. One of the happy ladies around may even be generous enough to conjure up a homemade meal for you. Did you ever feel so hungry that you couldn't decide what to eat? Hungry or not, you'll be at a loss to choose from the delicacies at Andaman and Nicobar Islands. Just for the record, if you fancy a drink or two before splurging on food, liquor is cheap here. You read that right.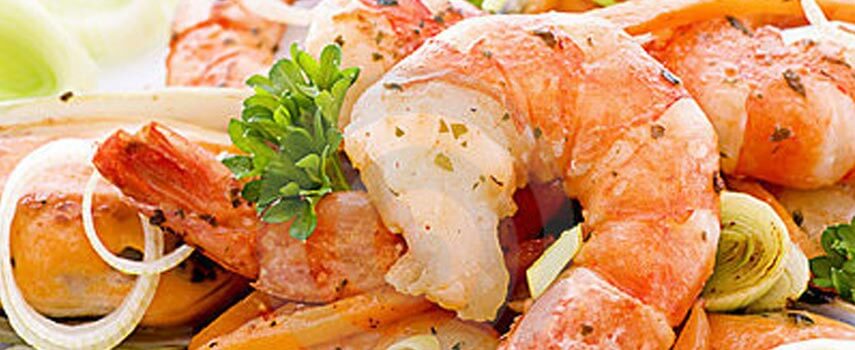 6. Healthcare is amazing…and free!!!
Andaman is everyone's healthcare dream. It is easy to imagine being stuck on a remote island with very little or poor medical backup. But Andaman throws this notion out the window with absolutely free healthcare facilities in hospitals, thanks to government policies. The services are reliable, healthcare facilities are clean, well maintained and have the friendliest staff around. So if you have to deal with a bout of cold during your Andaman vacation, head over to one of the hospitals for quality treatment.
7. See. Believe. Capture
The Islands provide numerous places where you can enjoy your vacation and get closer to nature. Ross Island will captivate you with its beauty, serenity, ruins, deserted beaches, and small historical haunts of a different lifetime. At Baratang, capture a few selfies by the limestone caves or check out the natural rock formations at Laxmanpur Beach. You could spend an evening looking at the amazing coral atolls, or at Cellular Jail in Port Blair acknowledging the sacrifices of martyrs and learn a little pre-independence history, or visit the Neil Islands for its coral reefs and white shores, the turtle nesting site at Diglipur, or even spot rare wildlife at the Mahatma Gandhi National Park and Wandoor National Park. Don't forget your cameras, because there is plenty to capture, and the experience is priceless.
Excited enough? Go ahead and plan a trip to the Andamans with our Andaman Tour Packages and get inspired to live your dreams after a holiday of exotica and adventure!